Welcome
Route 1, Foxboro, MA 02035
(508) 543-5344
Ron Young, Proprietor
Lafayette House
presents
"Street Magic Acapella"
Doo Wop & Dinner Buffet
Friday, February 27th at 7pm
Reservations are Required!!
Call 508-543-5344
When making your reservation, please specify that you are reserving for this event!
Seating is Limited! and Subject to Availability!
$35 per Person
PLUS Tax & 18%Gratuity
Street Magic Buffet Menu
Friday, February 27th at 7pm
Stationary Appetizers at 7pm
Mushrooms stuffed with Spinach, Asiago & Sun-dried Tomatoes
Oysters Rockefeller
Mini Beef Wellington with Horseradish Sauce
Calamari
Served Salad at 7:30pm
Fresh Greens with Grape Tomato, Cucumber, Red Onion & Carrot
Served with House Dressing
Entrees at 8pm
Chicken Francaise
Teriyaki Glazed Salmon
Vegetable Lasagna
New England Baked Scrod
Oven Roasted Potatoes
Garlic Mashed Potatoes
Zucchini, Summer Squash, Red Onions & Grape Tomatoes
Carving Station
Roast Prime Rib of Beef
Served with Au Jus and Horseradish Sauce
Dessert
Flowing Chocolate Fountain
This Menu is Subject to Change!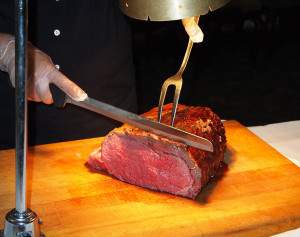 Seasoned to Taste.
Many restaurants are here today, gone tomorrow.
Fortunately, the Lafayette House, founded in 1784,
continues its well-earned tradition of fine dining
and service.
Our continental cuisine, coupled with our impeccable
taste in service and decor makes us the seasoned spot
for any dining occasion.
Join us for cocktails, lunch, dinner, private parties
and weddings, to discover why the Lafayette House
continues to make history.