Welcome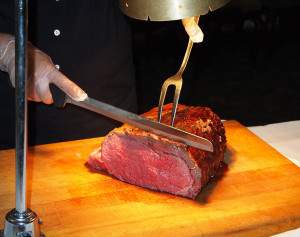 Visit us on Facebook for menus and events
Route 1, Foxboro, MA 02035
(508) 543-5344
Ron Young, Proprietor
 LAFAYETTE HOUSE
Thanksgiving Day Menu
Seating 11am – 6pm
Limited Seating is Still Available!
Call 508-543-5344 for Reservations
Appetizers
Sweet Potato and Butternut Squash Soup
Jumbo Shrimp Cocktail $11
Caesar Salad $3
Entrees
Roasted Native Turkey $30
Kids Turkey $13
Roasted native Turkey with seasonal bread stuffing and cranberry sauce.
Baked Stuffed Shrimp $30
Jumbo Shrimp stuffed with Seafood stuffing and baked to perfection.
Prime Rib of Beef $33
A generous cut of Slow Roasted Prime Rib served with Au Jus.
 Filet Mignon $35
The most tender of all cuts, served with béarnaise sauce.
Grilled Salmon $30
Topped with an orange cranberry compote
 Kids Chicken Fingers and French Fries $13
All dinners are served with house salad, fresh vegetable,
potato of the day and hot rolls and butter.
Choose from an assortment of fresh baked desserts $2.95
Coffee & Tea $2.50 per person
Seasoned to Taste.
Many restaurants are here today, gone tomorrow.
Fortunately, the Lafayette House, founded in 1784,
continues its well-earned tradition of fine dining
and service.
Our continental cuisine, coupled with our impeccable
taste in service and decor makes us the seasoned spot
for any dining occasion.
Join us for cocktails, lunch, dinner, private parties
and weddings, to discover why the Lafayette House
continues to make history.