Welcome
Route 1, Foxboro, MA 02035
(508) 543-5344
Ron Young, Proprietor
Friday Night Prime Rib Buffet is Back!
Served 5-9pm
Adults $25 and Children $15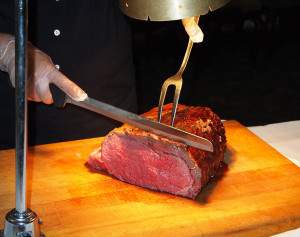 Seasoned to Taste.
Many restaurants are here today, gone tomorrow.
Fortunately, the Lafayette House, founded in 1784,
continues its well-earned tradition of fine dining
and service.
Our continental cuisine, coupled with our impeccable
taste in service and decor makes us the seasoned spot
for any dining occasion.
Join us for cocktails, lunch, dinner, private parties
and weddings, to discover why the Lafayette House
continues to make history.